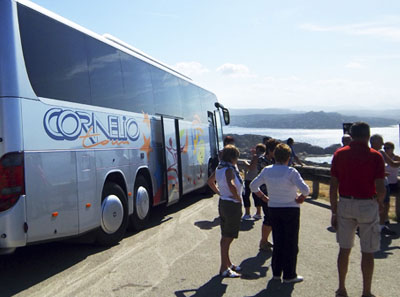 Here is a list of some of the services we offer:
Tours in Italy and Europe
Transfer service for tourist trips or educational outings.

Transfer service to/from airports
The transfer service to or from airports is planned with the customers, according to their requirements and the flight arrival/departure times.

Hotel/train station transfer service
The hotel transfer service is for both companies and individuals. The hotel transfer service is generally requested by the customers who reach the nearest train station to their holiday location in Trentino.

Business trip transfer service
The business transfer service provides a customised solution to suit the requirements of anyone with a work appointment.

Tourist trip transport service in the Dolomites
The guided tourist trip service in Trentino Alto Adige and the Dolomites is highly customised and organised according to the customer's own suggestions and preferences.

Transport service for trade fairs/congresses and wedding transport service
The taxi service for meetings and trade fairs can be agreed directly with the companies who need to transport their staff to scheduled meetings and events or individually by anyone who needs to be taken to their desired destination.

Transfers for sports teams and VIP groups
Transfer to sports facilities, trade fairs and meetings.